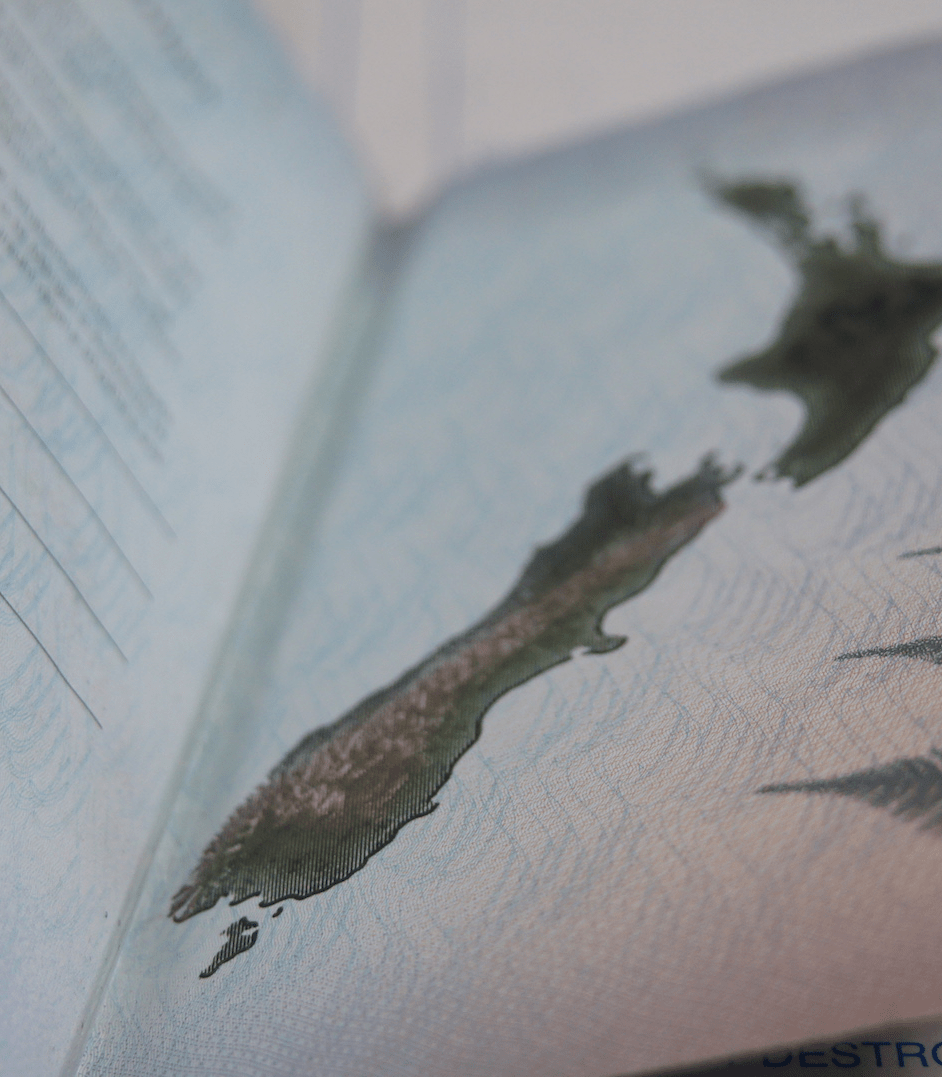 Build a new future with Heartland Immigration's global knowledge.
Heartland Immigration is an industry leader through knowledge of visa and immigration law with constant monitoring of local and global changes to help establish your work and travel future.

Our advisers have worked with thousands of applicants from across the world for decades and can accurately interpret your needs given what country you are travelling from and what will allow you to successfully settle in your chosen country given visa requirements.


Elite Service
Authorised advisers, industry memberships, and a high applicant success rate.
Full Support
Whether you've arrived or still on the way to your new life we're always on the journey with you.