Heartland
|

September 8, 2020
|

0 Comments
|
0

like
It's time for some reassurance
We don't have all the answers for these uncertain times but you will be heard and advised on known facts so flexible plans can be created.  This is backed up with practical and theoretical knowledge exceeding half a century, meaning this is not our first emergency, nor the first time we have dealt with rapid changes to legislation or rules.  Neither is it the first time of great uncertainty and sadness for many.  We are not miracle workers rather immigration professionals here to find a way forward whether it be an employer needing to retain migrant staff or folk in New Zealand on temporary visas.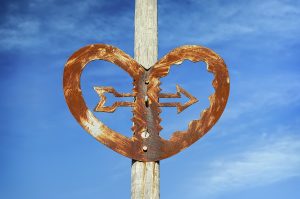 The landscape continues to change so our pragmatic and flexible approach has been vital. Interim measure's announcements for categories of visa holders, in particular circumstances, are complex and the release of immigration instructions lag behind.  With a general election in mid-October, immigration conversations are likely to be centred on extreme views with the absence of higher level thinking on how to manage immigration for national good.
The Covid-19 gaps
The sad reality is that the Covid-19 crisis has disrupted business and while the economy has taken a hit, a number of industries and their workforce have been fatally wounded.  Many folk will not return to roles they are familiar with, experienced for, and trained in, and that along with the increase in returning Kiwis has completely disrupted the labour force making the Immigration New Zealand (INZ) decision makers role more complex.  These are the people who decide on a case by case basis which roles can't be filled locally.  Excellent initiatives are underway to train or retain locals, however the reality is once the smoke disappears we will still have gaps and migrants will be needed. Coupled with this complexity with the backlog of work INZ entered this crisis makes the lives of those reliant on migrant staff or gaining a New Zealand visa to be particularly stressful for some time.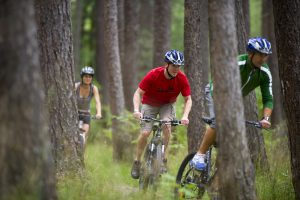 No matter the alert level, Heartland Immigration remains operational and never has it been more important to obtain the services of a licensed immigration adviser.
Disclaimer: Mary Noonan is Heartland Immigration Ltd Managing Director and her views, expressed in this article, are not intended to replace the professional service provided to individual migrants by a Licensed Immigration Adviser.
Copyright © Heartland Immigration Ltd 2019. All Right Reserved
This websites uses cookies to ensure that we give you the best experience on our website. We also use cookies to ensure we show you advertising that is relevant to you. Find out more.